Wahoo Kickr Gen1/2 Fixed Gear Adaptor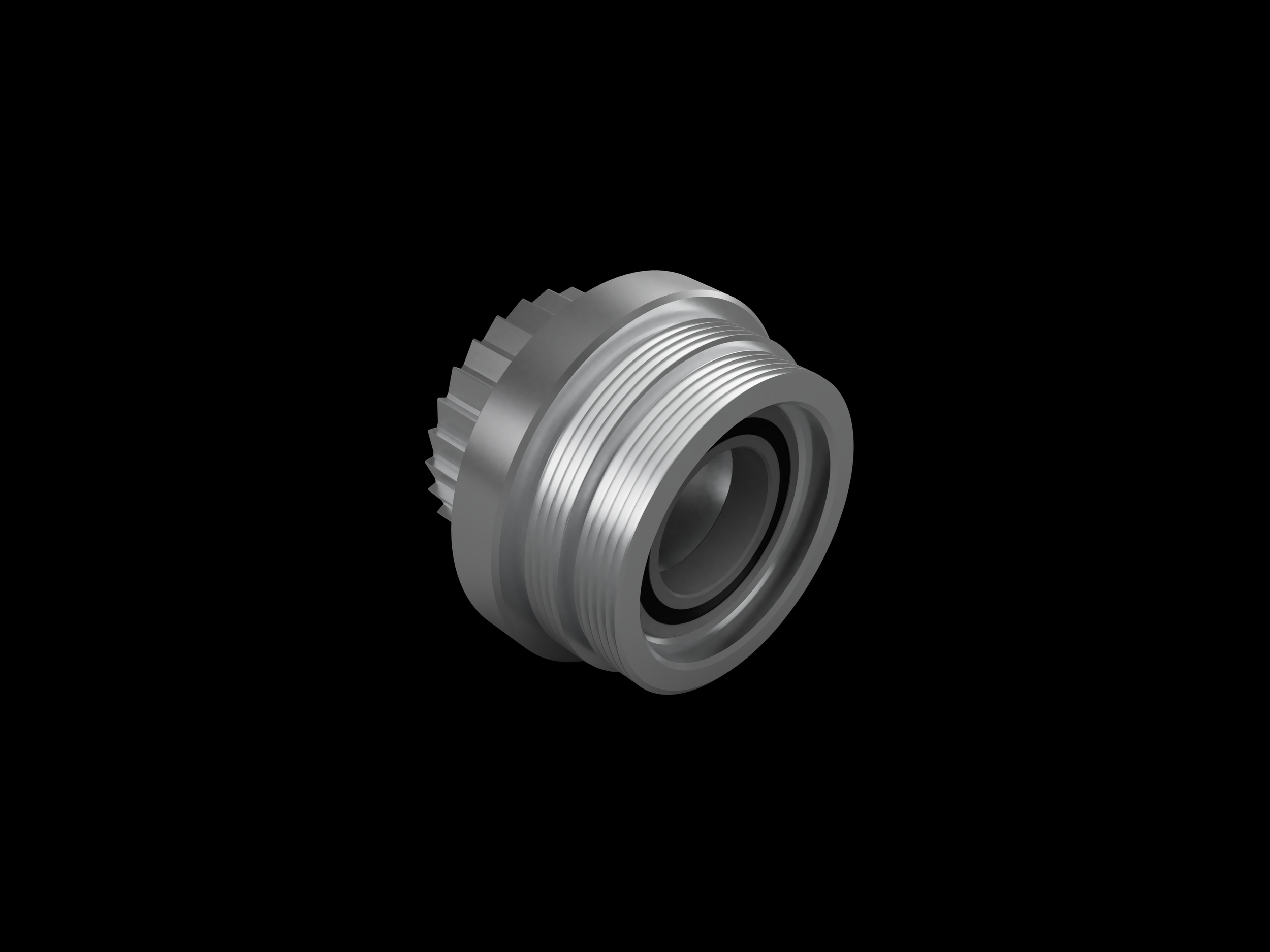 Wahoo Kickr Gen1/2 Fixed Gear Adaptor
Convert your Generation 1 or 2 (2014/2016) Wahoo Kicker direct-drive trainer to accept a fixed gear bike. Simply remove the cassette and freehub, and bolt on the fixed gear adaptor — here are the setup instructions.
Currently being used by Olympic Champion Sprinter Eddie Dawkins.
Not sure what model Wahoo Kickr you have? Heres a quick guide.
Specifications:
Compatible with Gen 1 and 2 Wahoo Kickr trainers

120mm axle width (track bike dropout width)

1x Chain tensioner for axle spacing and maintaining chain tension under high power efforts

Standard cog and lock-ring threads

7075 Aluminium
If your adaptor is not in stock, we are busy manufacturing another batch. Purchase it now on backorder. It'll arrive at your address within a few weeks.
Reviews
A coach based in NZ told us "My clients have been riding it and they love it!"
A masters track cyclist in the USA told us "A big thanks for an awesome product! The fit to the Kickr is perfect, and the chainline spot on (lovely smooth running chain); I'm able to use my actual track bike to practice basically full gas gate starts (front wheel up against a plyo box up against the wall, but it feels completely solid in the Kickr and stable even under big efforts!) , and realistic efforts for everything else (using it with Kickr's Erg mode is awesome!); great product well done."
A track sprinter in NZ told us "It is awesome! Still recovering from an effort this morning. Such a mean set-up."
A track rider in the USA told us "Can't recommend it highly enough! This product has been a long time coming."
Related products